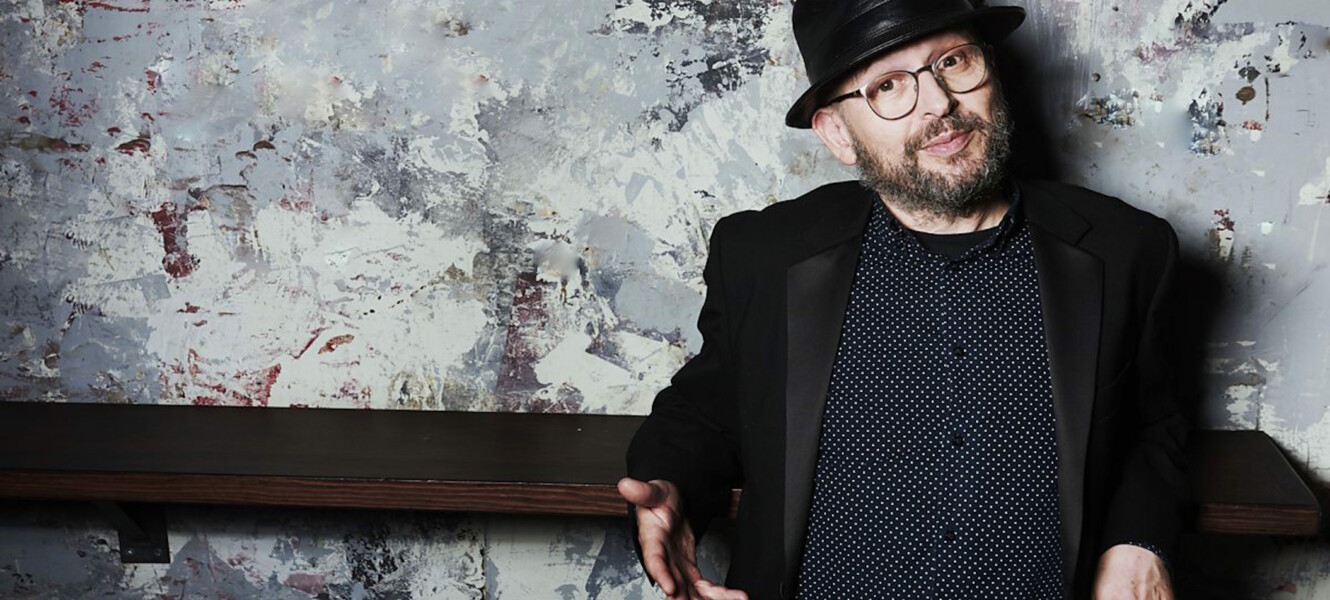 We are delighted to welcome Max Reinhardt, the presenter of BBC Radio 3's Late Junction, to the Morley Radio family. Max will be joining us with a monthly 90-minute live show, The Maximum Reinhardt Show.
The Maximum Reinhardt Show features the voyages along rarely-travelled musical waters that became Max's version of the Late Junction template, with sound art, dub, rural blues, contemporary classical, free jazz, folk, electro acoustic, rap, noise, and other sonic flotsam and jetsam floating in on the tides.
A producer, composer, Radio 3 DJ and alternative music aficionado, Max Reinhardt has over many years assembled an extensive collection of rare recordings spanning world music, jazz, electronica and experimental music, which he has made available exclusively to Morley College, its students, and contributors to Morley Radio.
The Maximum Reinhardt Show premieres tonight, Wednesday 30 October, from 8:00pm – 9:30pm on Morley Radio. Listen live, explore the archive, and find out how you can make programmes for Morley Radio.